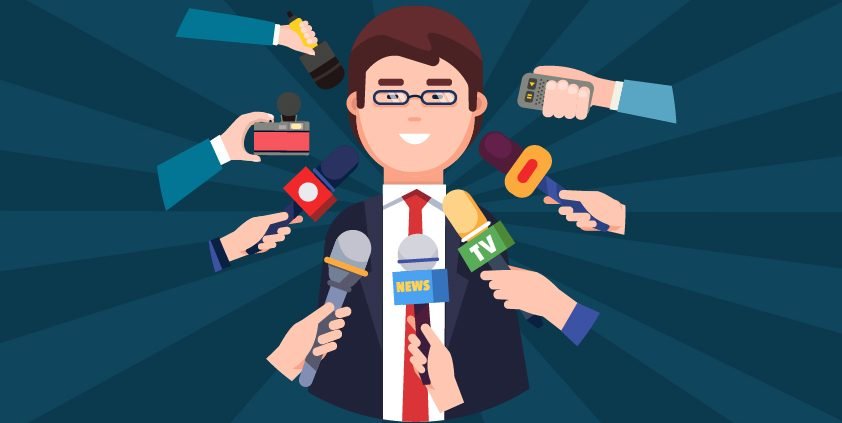 Price: 8000 EGP for 6 session
Facing The Media
Who Should Attend?
 Your CEO and executive management team
 Senior managers and other key spokespeople
 On-call staff and middle managers
 Staff who may have to deal with media enquiries
When is it a must to acquire your media communication skills?
 When you need support with a specific media presence issue
 When you have an event that you want to promote
 When you like to prepare for a potential media crisis
 When you like to raise public awareness of your organization services and impact on economy
 When you want to promote your expertise
 As part of your leadership development programme
 As part of induction training for new PR Staff
 When you like to raise media awareness in your organisation
Learning Objectives:
 Understand the Media and their Interest.
 Representing yourself and your organization with confidence and competence
 Enable participants to manage the media with ease and confident while facing the
media in different media interviews and press conferences.
 Learn to counter bad publicity and seize the opportunity to get good publicity.
 Train participants on how to use the media by intelligently answering media queries.
 Familiarize participants on angling (spinning) the story to be in sync with the company's
mission and vision.
 Learn to work with the media to gain publicity and branding for your organization.
* In case that the registered participants are less than 20 the course will be postponed to a later date